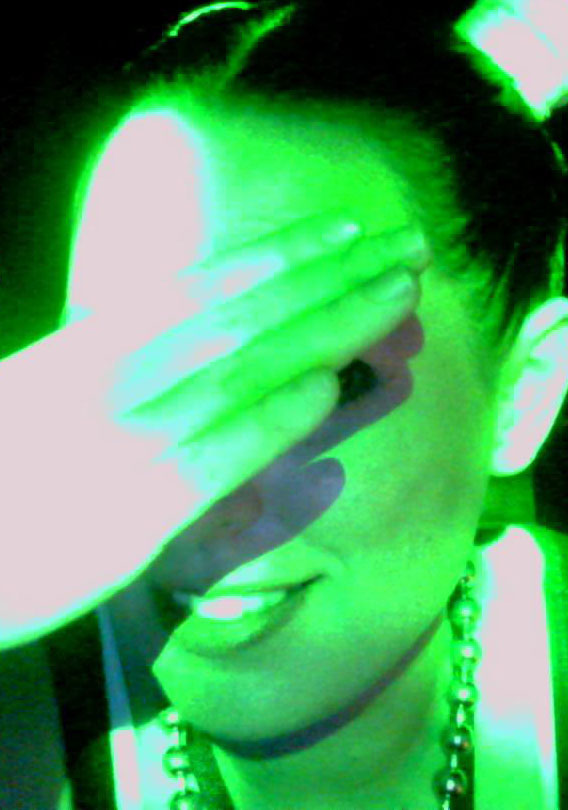 About LoveBug
Lifeform Optimized for Violence, Efficient Battle, and Ultimate Gratification.
Category: Virus
Description: This program is dangerous and replicates by infecting other files.
Signs of infection include:
Music under 150 bpm feels unreasonably slow.
Asking people if they're infected doesn't seem creepy to you.
You're offended by the term "lovebug" being used casually.
Recommended action: None. You are already infected.
Mixes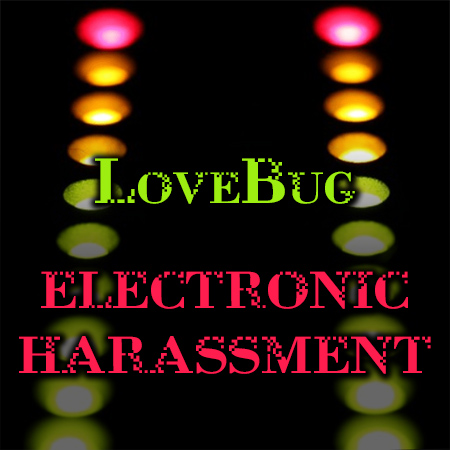 Electronic Harassment
May, 2015

This is the last live DJ set I played in 2015 at a show called Robogirls. The live set wasn't recorded, so I decided to record it for everyone to enjoy, and release it as a mix called Electronic Harassment. Anyone who knows what that image is about will understand what it really means. Don't worry, I didn't actually do that to the mixer. 😉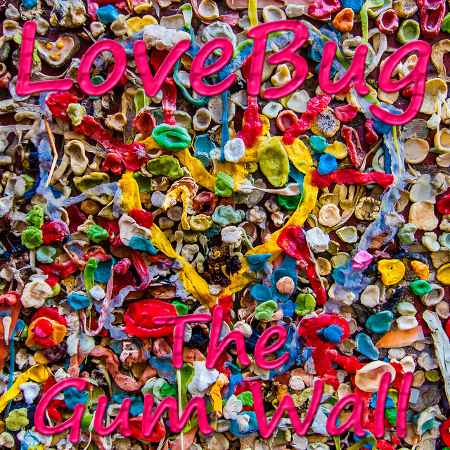 The Gum Wall
February, 2014

This is a very special hardcore mix I did for Valentine's Day last year as a Facebook exclusive. Well, happy Valentine's Day, now it's here.
TRACKLIST:

1. Uplift & Sc@r - Your Destiny (Intro Mix)
2. Ian K - Out Of The Sky
3. Inverse & Orbit1 - Welcome 2 Tomorrow
4. Nu Foundation - What Did You Say
5. Rhianna vs Technikore - Unfaithful
6. Inverse & Orbit1 - Don't Give Up
7. Cascada - What Hurts The Most (Al Storm Remix)
8. A.B. & Amplitude - Thinking Machine (The Dubstep Machine Edit)
9. Ham & DNA - About U 09
10. Heaven 7 - Dance With Me (Joey Riot & Paul F's Lethal Remix)
11. Orbit1 - Jitter 0.5
12. Andy Whitby - Audio Hedz - Rokk Ya Body (Gammer Remix)
13. Petruccio & Modulate - Wet Knickers
14. S3rl - MCT
15. South Park feat. Stan Marsh - Pretty F'd Up
16. Kurt vs Altered State - Talk To Andy
17. JAKAZiD - Donk Español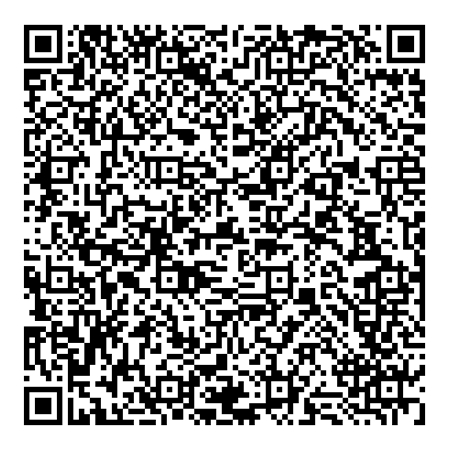 Source Code
May, 2011

Yes, there's a track list. You just have to be *smart* enough to find it ;)

This is a mix I did almost a year ago but never recorded. Then last week happened.


I did this one for me. I needed to return to hard trance more than I could ever explain. This mix is about re-visiting the place I started, and remembering who I am inside. There is a lot of emotion that went into it. This is my release. This is my source.

Yes, the tracks are old. Some are older than others...

...and yes, I'm a big fan of Technikal.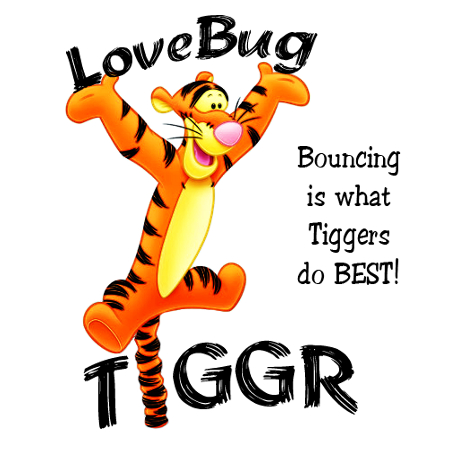 TeeAiDoubleGuhRrr
That spells Tigger!

February, 2010

Before there was Donk, before there was Scouse, when Hard Dance came unto its own, there arose a sub-genre of Hard House, classified by an off-beat "klubb" bassline that bounced along a piano roll instead of being flat and monotone. This is the original Donk. This is BOUNCE!

This was a CD release for Bounce Again, a Nu Breed event on Feb. 20th, 2010.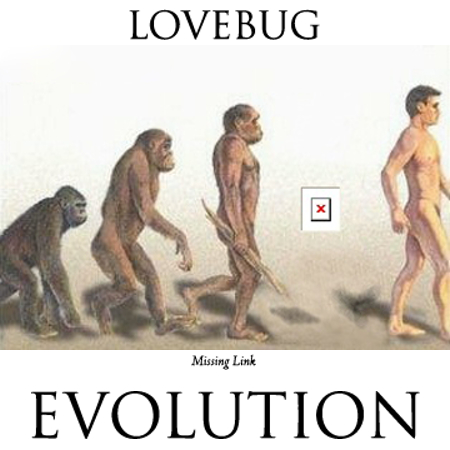 Evolution
July, 2007

If, at the beginning of this, you're scratching your head and saying, "WTF..." then you need to hit pause or stop or whatever, and watch the movie Evolution (2001, David Duchovny, Julianne Moore, Orlando Jones, Sean William Scott).

Not because the random sample will make more sense if you do, it's just a great movie and I think you should watch it.

You can thank me later.